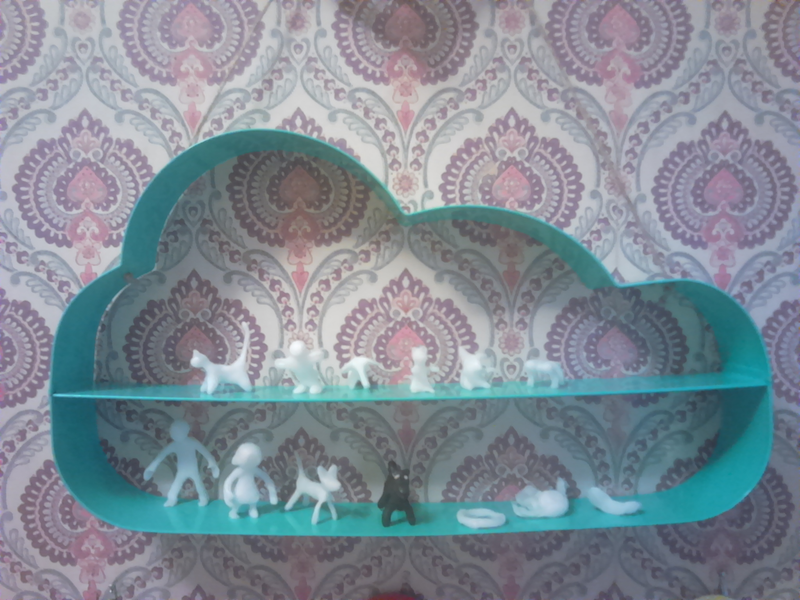 A couple of years ago my friend Joe recommended this stuff called Plastimake to me.
It is a hard plastic which goes soft and malleable at around 60 degrees celcius. You drop some in boiling water until it goes clear and soft and then you can mold it into whatever shape you want. It cools and hardens again quickly in whatever shape you have molded it into. You can re-heat it to soften and re-use it again.
Scout and I have used it several times to hand craft little figures for play. I've also used it around the home and when prototyping things as it's a very quick way to get a hard plastic into exactly the shape you want.
Here's their video which is clear and honest: