My first app of the year is out, hooray! \o/ It's a simple app to sync pocket operator devices. It outputs a sync signal from your phone which you can plug into your pocket operator's left input to drive it using a 2.5mm male-to-male stereo audio cable. It works well with the p0k3t0 Sync Splitter.
You can get it for Android and iPhone: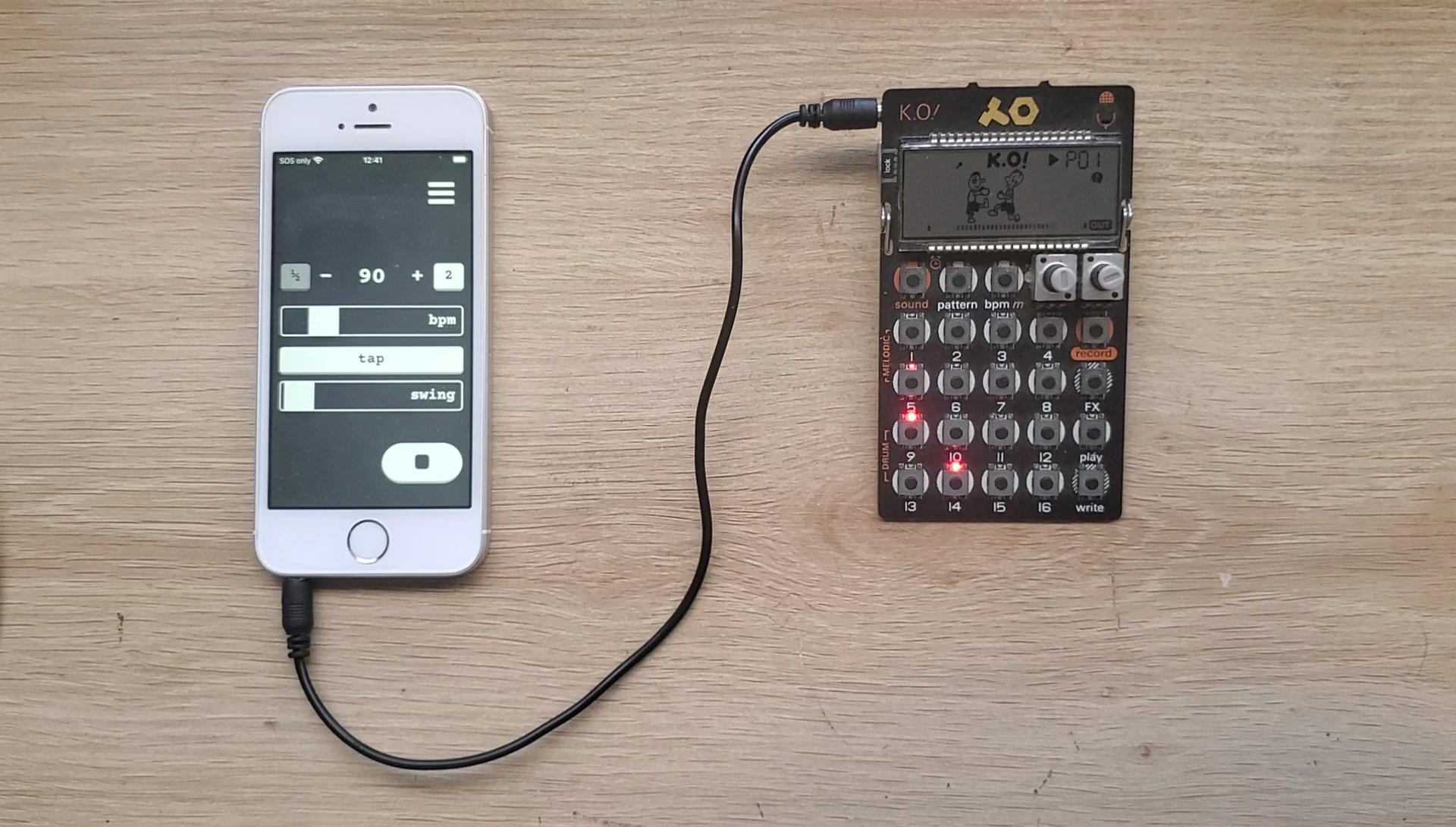 This was a fun app to build. I made it because somebody left this review on one of my other apps on Google Play:
Using this for the PO sync feature. I like that most; everything else is okay... I think a great idea would be to make an app with just the PO sync feature and a tempo slider or wheel, plus an on/off
So I knew there was at least one person who wanted this app. It was simple to implement and I got to use my favourite programming languge, ClojureScript. I love it when people need software that I know I can put together quickly. You can get the source code here:
https://github.com/chr15m/PocketSync
2023 is going to be the year of pocket operator apps for Dopeloop and I. I hope to make at least 4 new music apps. I'll post back here when I release them (and also to newsletter + Dopeloop subscribers).